Dental and Vision Plans
Even though most health insurance plans recently eliminated both dental and vision plans from their coverage, caring for your mouth and eyes is critical to maintaining your overall health. Because dental and vision coverage used to be a common part of most health plans, it brought down costs. However, now it's necessary to purchase those plans as stand-alone coverage. The misconception is that people believe coverage is too expensive so they choose to go without. The results can be disastrous!
The question may still remain on how you can find affordable coverage and how much coverage is enough.
Henderson Insurance Group can help answer those questions. Affordable plans can cover both preventative care and treatments, thereby lessening the chances that mouth and vision issues will develop. Most plans cover routine dental cleanings but may also cover all or a portion of costs related to root canals, fillings, and extractions. On the vision side, Henderson Insurance Group can match you with plans to cover vision exams, screenings as well as corrective lenses through glasses and/or contact lenses.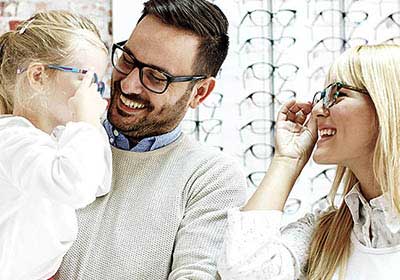 The right plans for you and your family are important. Henderson Insurance Group can help match you to comprehensive care. These dental and vision plans cover everything involving both prevention and treatment. To begin with, we'll listen carefully to your needs, matching you to the appropriate coverage, and then finally, we'll assist you with the tedious enrollment process.
Let Henderson Insurance Group match you to the best dental insurance and vision plans for you! Contact us today!