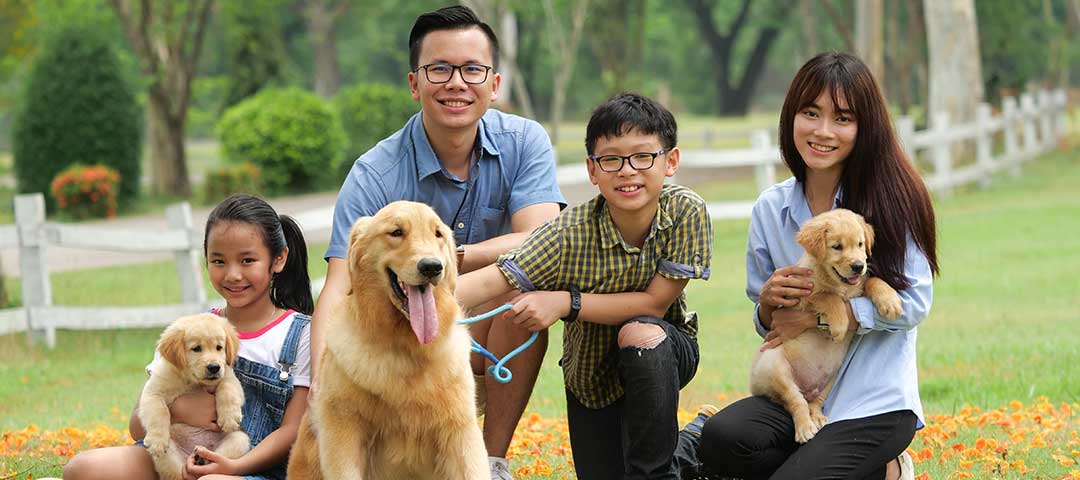 Life Insurance
Life Insurance is a necessary component of providing security for your family or business, yet many avoid considering it or are without it altogether.
While unpleasant to think of our own mortality, we may regret avoiding it. Why? Because providing security through an appropriate life insurance policy is part of fulfilling a basic responsibility to our family or business. During a difficult time of life, proper life insurance coverage can cover a variety of expenses. In fact, these are the kinds of costs that would otherwise cripple the average family. Mortgage and automobile payments, education, daily living, and long-term care expenses are some of these costs. In addition, medical and hospital bills, loss of income, and funeral costs can add stress to an already difficult time.
It's true that bills keep mounting, even while our grief persists. That's why the loss of income needs to be addressed ahead of time through an appropriate life insurance policy. Henderson Insurance Group can assist you.
We're Here to Help Debunk the Myths Concerning Life Insurance
Henderson Insurance Group can help to debunk the myths surrounding life insurance and unpack the complexities. The kind of insurance and amount of coverage a family needs are dependent upon several factors – the clients' age, income, lifestyle, profession, assets, and health – the list goes on. While many think they can't possibly afford life insurance, the truth is that its cost relative to common misconceptions is often minimal. In fact, in the event of sudden death, the cost to be without it is HUGE.
Married couples and parents seem the most likely candidates to buy life insurance, but there are other reasons besides having dependents. Life insurance can be another source of cash for singles, for example. Payouts can also cover funeral and other debt obligations that family members would otherwise have to pay. Young, healthy singles can also lock into low rates which persist through the years. This allows them the promise of providing legacy gifts to favorite people or charities in the event they don't end up marrying.
In addition, life insurance for empty nesters can mean help in caring for grandchildren, a common situation these days. Business owners can borrow against its cash value or get payments when a person key to the company's success passes on.
For these and many more reasons, life insurance is critical to consider. Do Not Delay! Let Henderson Insurance Group find you the appropriate life insurance for your family or business. We work with all the major carriers so we can provide you with the type of coverage you're searching for. Below is just a small list of carriers we work with: