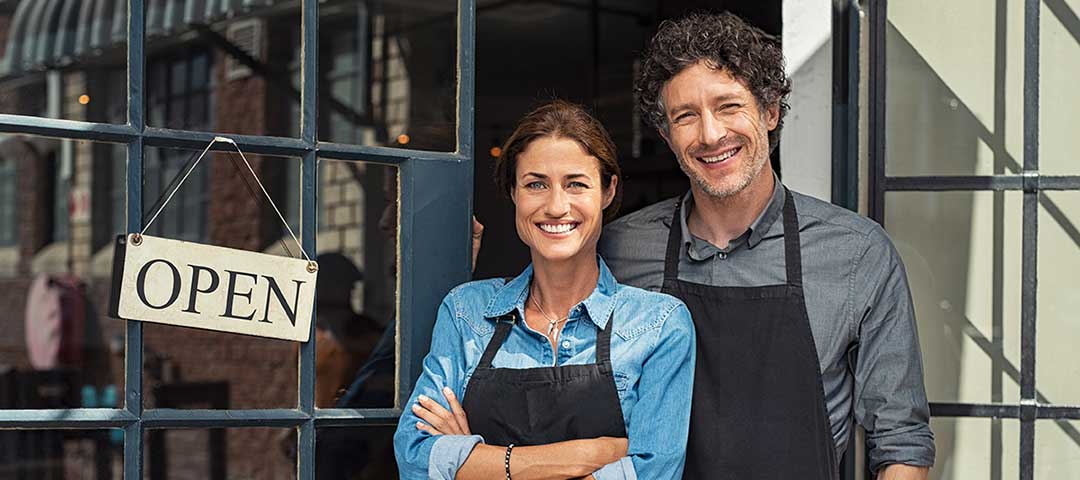 ICHRA (Individual Coverage Health Reimbursement Arrangement)
The ICHRA is an opportunity for companies, of any size, to provide their employees the ability to get health insurance while removing themselves from the time-consuming administration and cost of group health care. It also enables companies to FIX their costs for health insurance benefits, which is impossible with group plans.
The ICHRA became available to companies starting on January 1, 2020. This approach to healthcare coverage is quickly gaining ground and it is anticipated that companies will embrace this option exponentially over the coming years.
Many brokers and agents across the country are not familiar with or choose to offer the ICHRA option but Henderson Insurance Group has taken the lead in Massachusetts and can educate companies on the benefits. We have aligned ourselves with the right partners and will guide any company through this option with clarity and expedience.
The cost savings with the ICHRA are exceptional and worth considering for any company in need of reducing their costs for health insurance. This option allows companies to eliminate most of the work that is involved with having a group health plan. The ICHRA saves human resources time and effort while still offering a great health insurance solution for employees.
Henderson Insurance Group will take you through the entire ICHRA process and then continue to provide support after implementation for both the company and their employees. Our services are FREE and there are no consulting or set up fees ever charged to our clients for our help or support.
Click here for a practical ICHRA guide.
Watch a short video explaining an ICHRA.
We are a service-orientated brokerage with an emphasis on customer support!