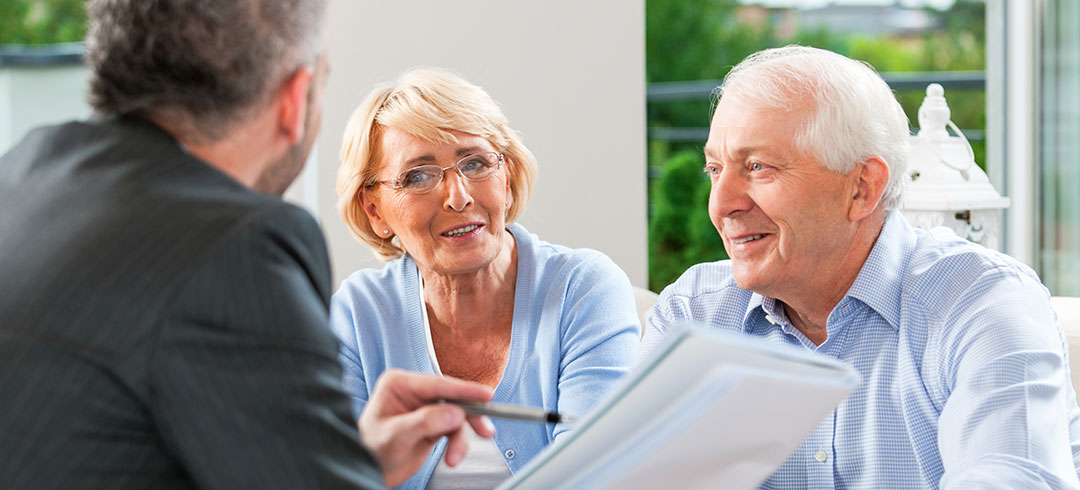 Medicare Insurance Plans
Henderson Insurance Group has associates that handle the complex issue of Medicare Insurance. There are various parts covering different aspects of your healthcare needs which makes this market extremely difficult to navigate.
Henderson Insurance Group's goal is to simplify the process for you. How is Part A different from Part B, Part D, C, and so on? Which parts are referred to as Original Medicare versus Medicare Advantage? And what in the world is Medigap and all those other letters associated with supplemental plans?! Which plans will allow me to best reduce my out-of-pocket costs?! The list of potential questions goes on…
Our associates will help boil it all down to simple terms, and based on your needs, provide quotes for the various Medicare plans available. They'll then assist you with the otherwise tedious paperwork process.
Henderson's associates work with many of the large health carriers that offer Medicare supplement plans, so you'll be in the right hands when it comes to making the best decision concerning all your Medicare needs.
We help make Medicare simple. Call Henderson Insurance Group today!