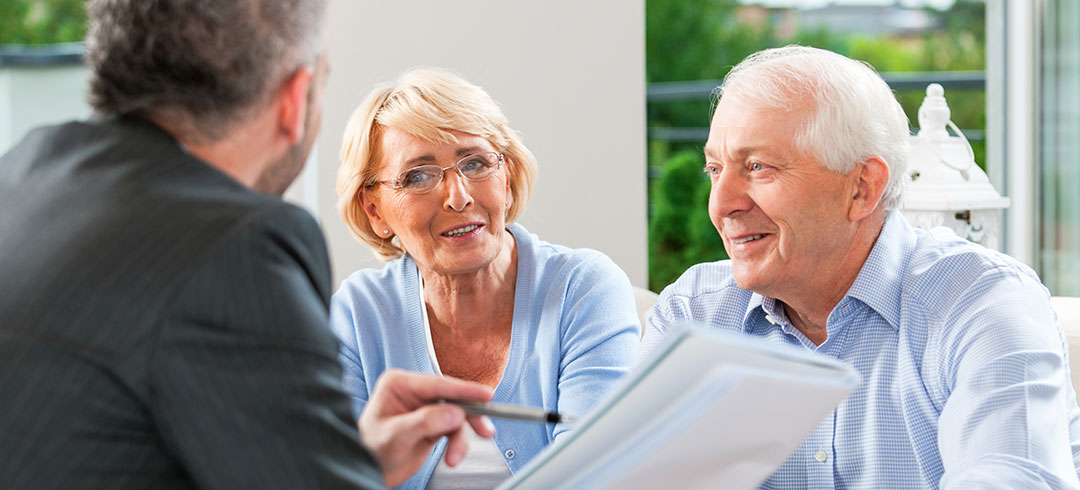 Medicare Insurance Plans in FL, MA, ME, NC, NH, and RI
Henderson Insurance Group is capable of handling the most complex Medicare plan questions. Medicare can be confusing to navigate through and many people end up not understanding what their best options are. Medicare Advantage, Medicare Supplement Plans, Medicare Gap plans, Medicare Part A, Medicare Part B, Medicare Part C & Medicare D are all choices. What is Original Medicare versus Medicare Advantage? Which plans will allow you to best reduce your out-of-pocket costs?! What in the world are Medigap plans, and what about those letters?! The list of potential questions goes on and on.
We will help boil it down to simple terms, and based on your needs, provide quotes for all your options. Henderson Insurance Group will then assist you with the confusing enrollment process and get you into the plan that you've chosen. Henderson Insurance Group works with many of the well-known Medicare carriers that offer Medicare Advantage, Medicare Supplement plans, and prescriptions plans.
Original Medicare – Medicare Plan A and Plan B
Original Medicare Parts A and B is the federal health insurance program for US citizens 65 and older and other younger citizens meeting particular eligibility requirements.
Medicare Part A covers skilled nursing facility care, inpatient hospital stays, certain home health services, and hospice care. Medicare Part B, on the other hand, covers doctors' visits, preventative care, labs, certain home health care, and outpatient services.
Original Medicare involves a variety of out-of-pocket expenses, including copayments, deductibles, other coinsurance costs, and even premiums in most situations.
So, you know you want Original Medicare, but you're confused about what else you might need, what to sign up for, when to do it. Henderson Insurance Group can help sort it all out. Here are some of the categories we'll be sure to discuss.
Medicare Advantage – Medicare Plan C
Also known as a Medicare Advantage Plan, Medicare Plan C is a form of private health insurance that provides the same coverage as Original Medicare. These type of plans may or may not have a premium, which all depends on your situation and the plan you choose. Additionally, these type of plans very often include prescription drug, dental, and vision benefits.
Medicare Supplement Plans – MediGap
Medicare Supplement Plans cover out-of-pocket expenses not covered by Medicare Parts A and B. These are often worth the additional premium cost and serve to cover the gaps not otherwise covered by Medicare A & B, eliminating unwelcome surprises to your budget.
Medicare Prescription Drug Plans – Medicare Plan D
Private insurance companies contracted by Medicare handle Medicare Part D coverage. Therefore, prescription drug costs and protection for catastrophic costs vary between various plans and locations, as do annual deductibles and other costs. Based on your medical profile and needs, we can show you plans that will allow you to choose which plan is right for you, to manage your prescription expenses.
Here to help make Medicare simple for FL, MA, ME, NC, NH, and RI residents, we are Henderson Insurance Group. Call us today!
We do not offer every plan available in your area. Any information we provide is limited to those plans we do offer in your area. Please contact Medicare.gov or 1-800-MEDICARE to get information on all of your options.