Guiding You to Make the Best Insurance Decisions
Your Florida Insurance Broker Keeping Your Budget in Mind
We listen to your needs and guide you to make your best insurance decisions. Henderson Insurance Group is your Florida Insurance Broker, making the process simple and convenient for individuals, families, small groups, large groups, and Medicare clients.
Committed
Your Florida Insurance Broker, making the process simple and convenient for individuals, families, and small to large groups.
Experienced
We know the business, identify and explain your insurance options, and guide you to choose the plan for the best value.
Services
Our broker consultations are free. We provide insurance coverage in health, Medicare, dental, vision, life, disability, long term care, auto and home.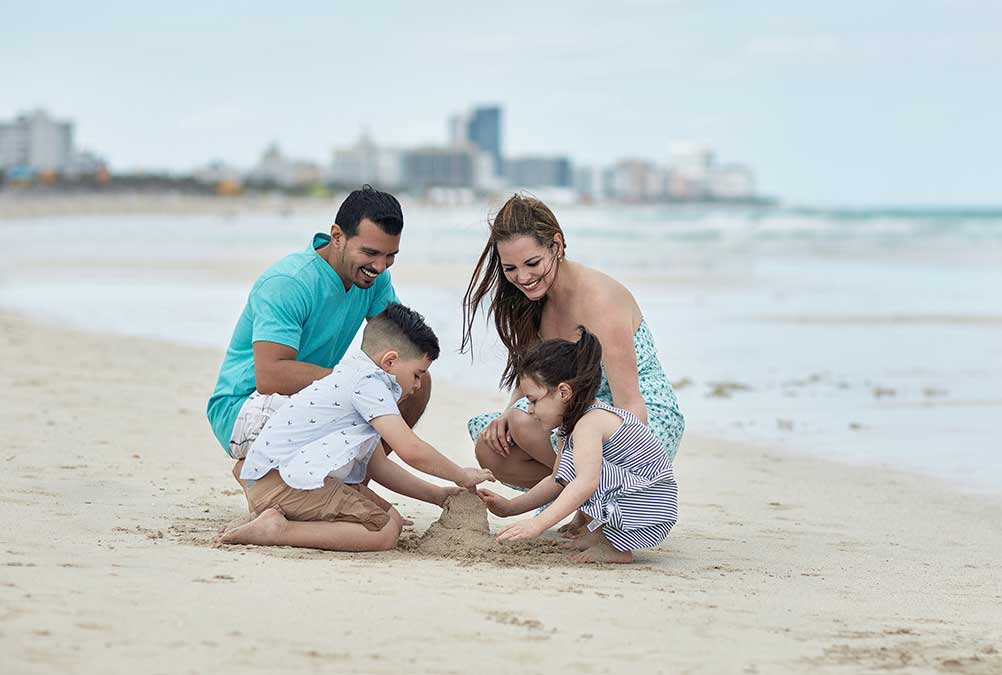 Henderson Insurance Group provides free, comparative quotes on many insurance products in order to provide you with the best rates possible.
We provide the following insurance coverages:
Health Insurance
Medicare Insurance
Dental and Vision
Life Insurance
Disability
Long Term Care
Supplemental Coverage
Auto/Home and Business
"Henderson was a lifesaver. I got us a great deal on a last-minute call. Great customer service, highly recommended!"

– José
"I had the distinct pleasure of working with Everett Henderson directly. Everett provided excellent service from the beginning and made the process of obtaining health insurance fast, easy, and extremely affordable. He was very thorough and efficient and was able to assist me in finding a policy that was tailored to my specific needs."
– Rob
"My family found ourselves about to lose our health insurance. Henderson Insurance Group walked us through the process, gave us multiple options, and provided recommendations on what would fit us best."
– Kevin
"Everett guided me through the process of switching my health insurance. He was very helpful, patient, and resourceful. I ended up saving a lot on the monthly payment."

– Chrissy
"Everett has been such a pleasure and great resource to work with in getting our health insurance needs met during a transition from work to retirement. It's great that responsive insurance experts are still around."
– Jim
Health • Medicare • Life • Long Term Care
Disability • Auto • Home • Group Benefits
Independent Insurance Broker (NPN # 13311373)
Henderson Insurance Group is a full-service health insurance company licensed in Florida, Massachusetts, Maine, New Hampshire, North Carolina, and Rhode Island equipped to help while keeping your unique needs and budget in mind.