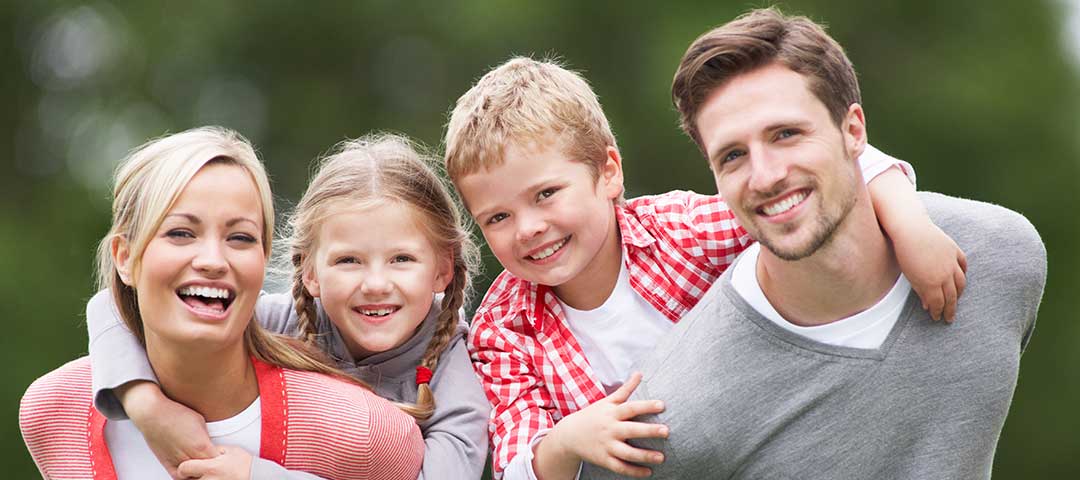 One-stop insurance shopping with a qualified Independent Insurance Agent who knows the local market
Henderson Insurance Group has been an independent insurance broker with offices in Massachusetts and North Carolina for individuals, families, and business clients since 2009. We continue to grow by being licensed in Florida, Maine, New Hampshire, South Carolina, and Rhode Island. We provide a one-stop insurance shopping experience with your needs in mind.
Whether insurance for health, dental, vision, life, disability, long-term-care, auto, home, or even gap coverage with Medicare, Henderson Insurance Group has you covered. The options can be dizzying, not to mention the enrollment process, however our FL, MA, ME, NH, NC, SC, and RI licensed agents are here for you.
Working with Henderson Insurance Group is like having your own personal agent, but with access to all the major carriers in each category. While agents work with particular companies, representing that company's interests, brokers represent their individual clients. Henderson Insurance is a brokerage working with all the carriers and providing insurance quotes that are unavailable to agents. As brokers, we have no loyalties to particular carriers, so our opinions are unbiased.
Our clients span a range of needs and situations, but all require help in sorting through the best insurance options for them. They may be young and just starting out or over 65 and in need of sorting through Medicare and its various plans and supplements. They may be self-employed, employed but without group plans, have group plans but need coverage for spouses or dependents, have changing benefit needs or even high premiums, or are business owners charged with providing quality insurance plans for their employees.
If you belong to any one of these categories, you know that the options can be overwhelming!
We are here to help you navigate through the insurance process as we work on behalf of our clients instead of the insurance carriers. We listen carefully to your insurance needs and then provide quotes from a broad range of insurance providers that are in the Florida, Massachusetts, Maine, New Hampshire, North Carolina, South Carolina, and Rhode Island markets.
After you decide on the plan or policy, we'll manage the enrollment process and then follow up throughout the year to see how the plan is working. At renewal time we'll also contact you to assess the need for any changes.
Long-term relationships are what Henderson Insurance Group fosters. We are sympathetic, quick to respond, and willing to go the extra mile. We are well-equipped to meet the needs of individuals, families, and business clients for many years and we hope to earn your business in the near future.
Our services are FREE. No fees are ever charged to you, the client! Contact us today for a no-obligation, FREE quote!
Best Health Insurance Agency
Henderson Insurance Group was identified as one of the Best Health Insurance Agencies in Massachusetts.
See the article published on Expertise.com
WHY CHOOSE US?
Learn more by clicking an icon.